Reagan

High School




Class Of 1968
WELCOME TO OUR WEBSITE
REAGAN CLASS OF 1968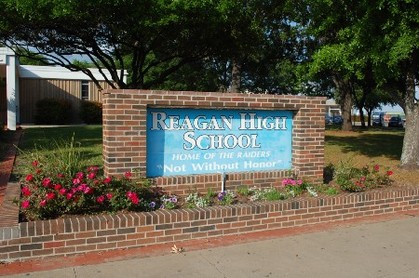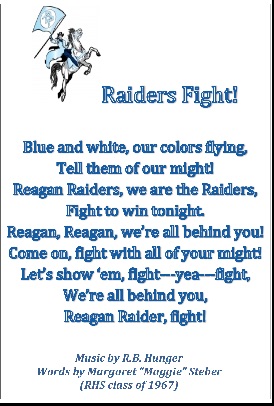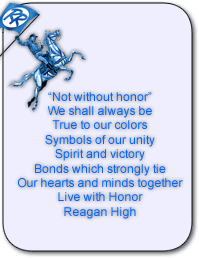 IF YOU ARE VISITING
OUR WEBSITE FOR THE
FIRST TIME AND WOULD LIKE TO JOIN,
PLEASE CLICK ON CONTACT
US FOR THE CURRENT PASSWORD!
This website was created to promote, celebrate and reconnect with all attendees and graduates of the Reagan High School Class of 1968. It is free to all classmates and privacy protected. Your participation is essential for it to succeed.
***DIRECTIONS TO JOIN****
Joining this website is as easy as 1, 2, 3...
1. Find your name on the left sidebar menu
under "Classmate Profiles/Guests" (5th tab down from the top).
2. Type in the password that the Site Administrator has given you
in the right hand box (or click on Contact Us for the latest password)
3. Follow the prompts to create your profile
4. If you don't see your name on either list,
click on Contact Us so we can add you!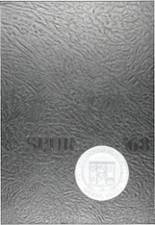 By the way...
Once you have signed in, you have the option of sending an email or message to a classmate directly from their profiles.
Remember,
it is not how we die,
but how we Live
that becomes our legacy.
Please help us remember those who have made an untimely appearance
on our Memory page.

Please add a note of remembrance of their lives.
Just click on their name on the "In Memory" page, click "post response"
and enter your thoughts, comments or memories.
Click submit at bottom of page
Applause for the best class ever --
RHS Class of 1968!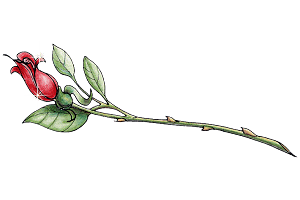 Our class website subscription has been paid though January 2025
with your donations!! Thank you very much!!!